Saw the special edition 2010 thruxton SE - white with red frame - today at my dealers - a stunning bike! Better in RL than in pictures, by far. Among other interesting things, it had the new style gauges with indicator lamps built into the
gauge faces - very cool - and no speedo cable to the front wheel... super clean!
Next generation of brackets for the new instruments is in the works... ignition relo, oil pressure, or clock mount in the center, where the four indicator lamps used to be. Also working on some trick underbracket designs.
First ignition relo design is more or less a Lay Flat Sport with previous generation's indicators removed, ignition added, and everything
moved down / back toward the rider - also will be offered in an angled version... one good thing is this will be a substantially less expensive bracket to build as the housing for the four indicator lamps will no longer be necessary.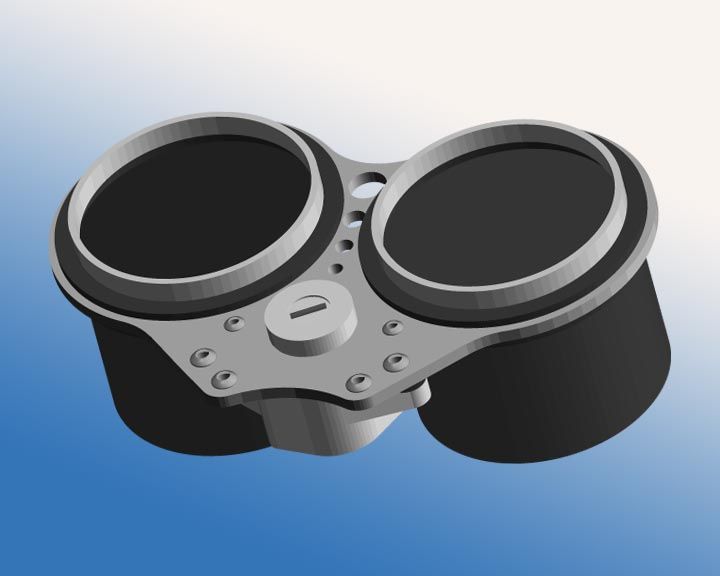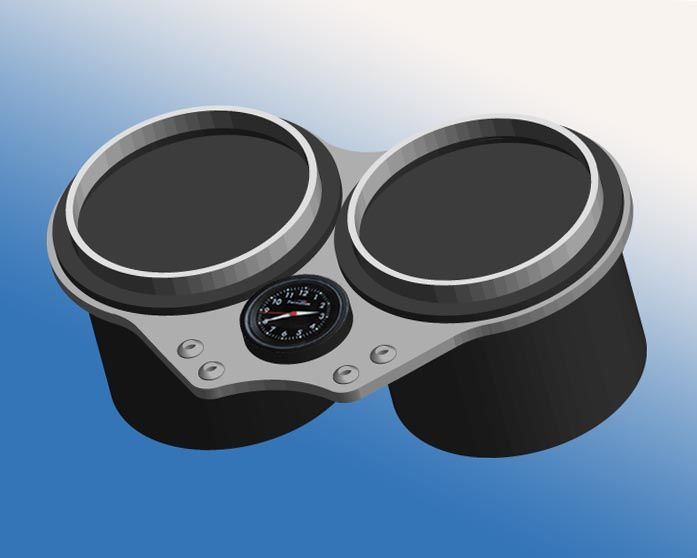 The new style instruments...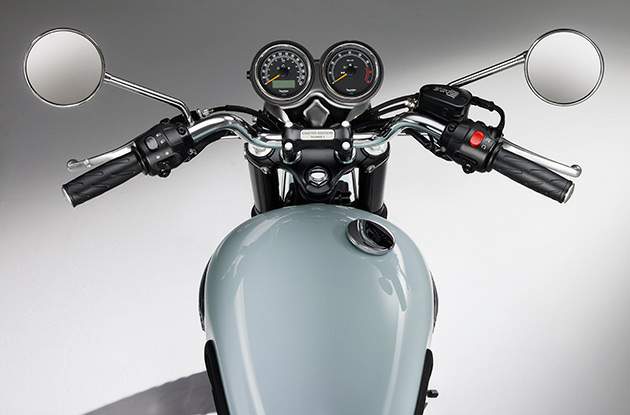 Last edited: