Got together with a couple buddies and did about 300 miles; out over Chinook Pass and back home over Snoqualmie Pass. Weather was sunny and about 70 degrees. A perfect day for a ride.
https://goo.gl/maps/PeF8KbwFdX22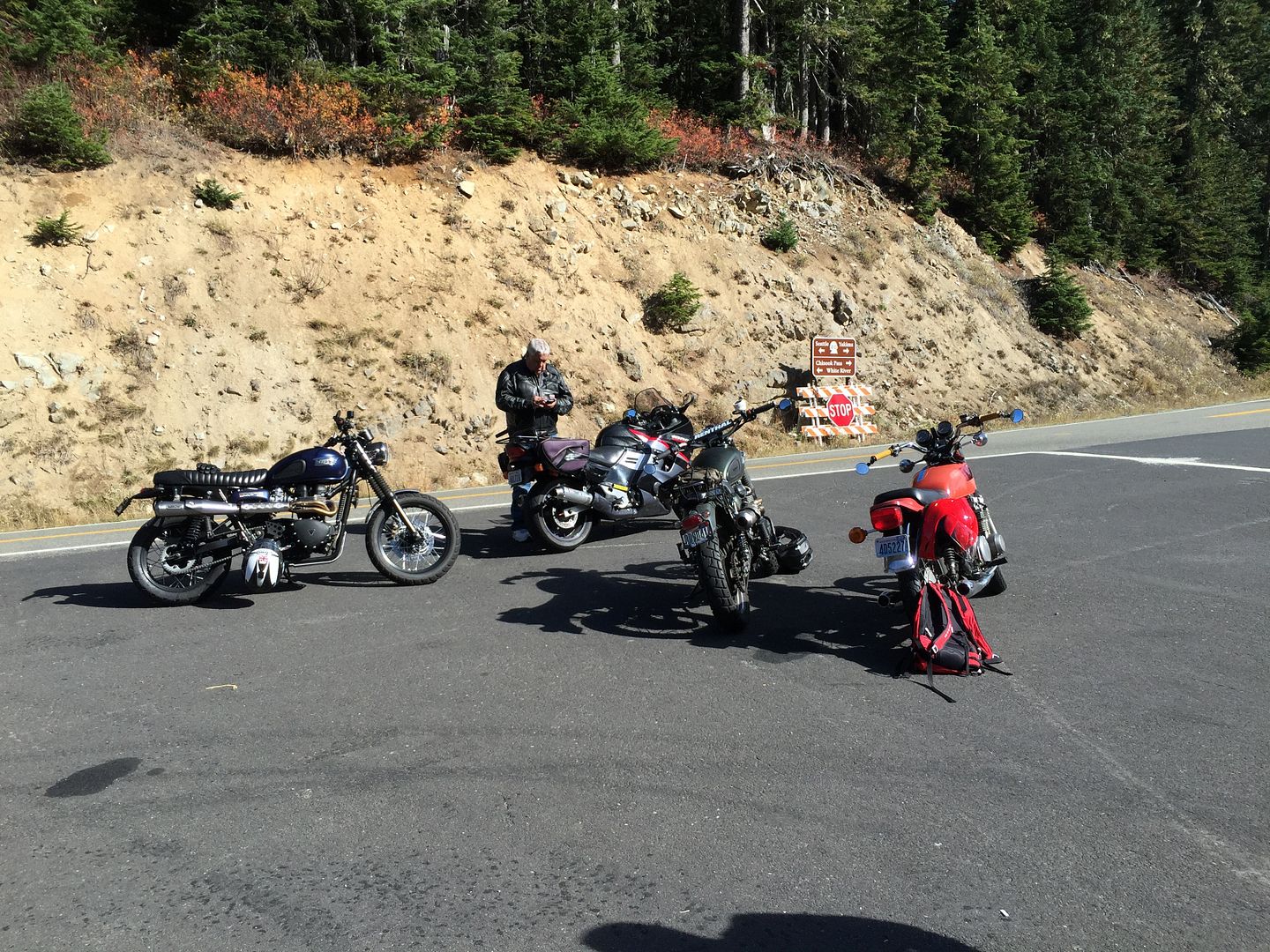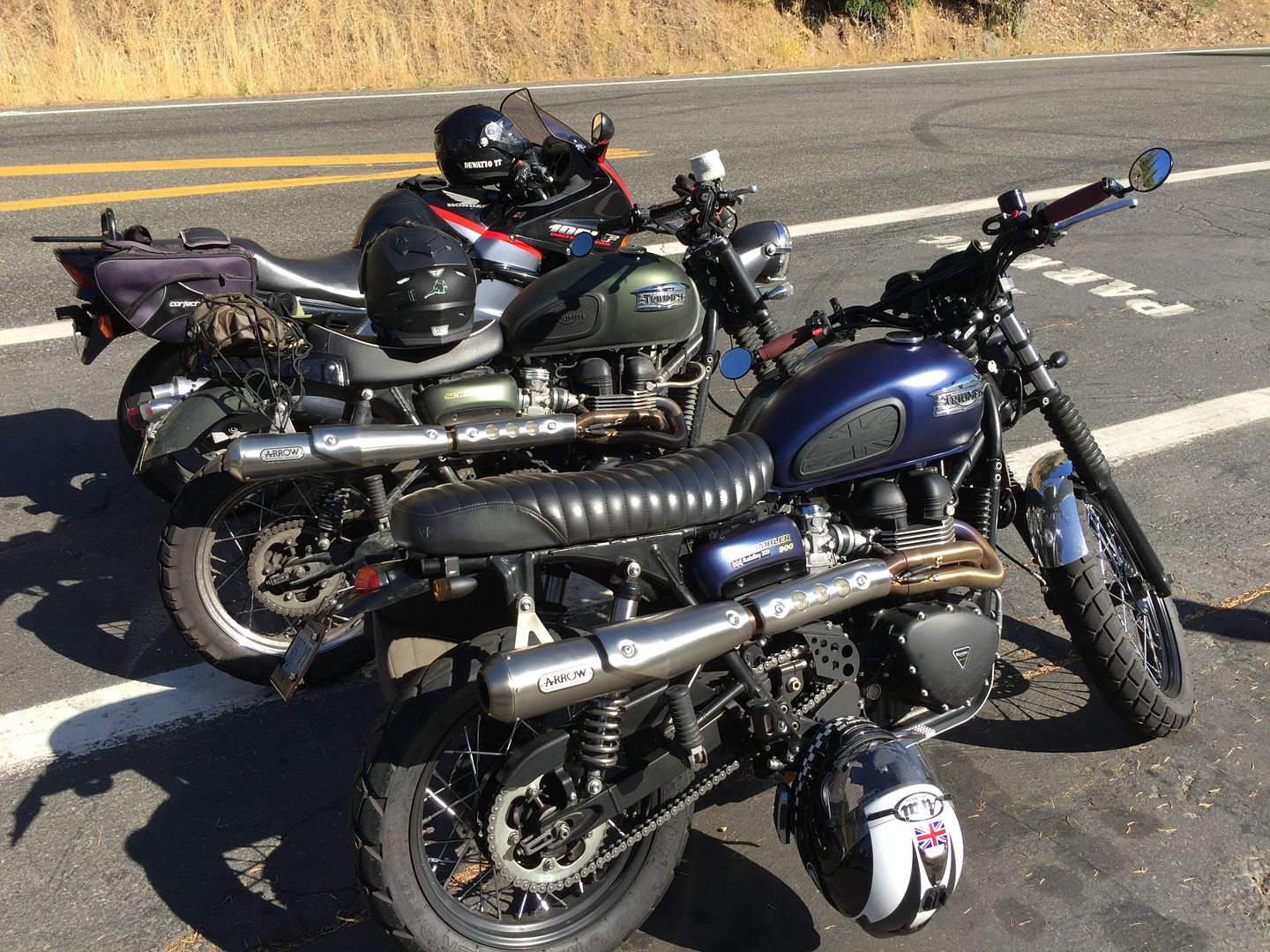 Stopped off to visit a friend and admire his stash of bikes. This was just one of two sheds packed full of vintage brit iron.