14 years I have spent in this country. 21 years in total overseas and now I'm heading back. All my possessions are on a slow boat across the Pacific to include my creamsicle. That Tang's are excited to get back home and start developing roots. Our nomad days are over and there is family that haven't even met the littlest Tang and they are excited to do so! But I am not leaving an assignment...I'm leaving a place that will always be home to me. I have family that I have grown very close to and it is with a heavy heart we depart. This land is also the land my boys could very well call home one day as they speak the language and will be returning every summer to spend time with the family this side of the world. And what did I learn living after living fourteen years in Japan and twenty one years overseas...
drum roll...
drum roll...
drum roll...
Fuck the news & the politicians with the messages always getting put out...the real truth is that we as a people, regardless of country, have A HELL OF A LOT MORE in common than we do differences. It just seems we like to focus more on the differences.
I will miss seeing Japan from on top of my Triumph...I rode Bonnie in the land of the mortal enemy...the CB!!!!!! And I had a blast doing it
Akita, Japan: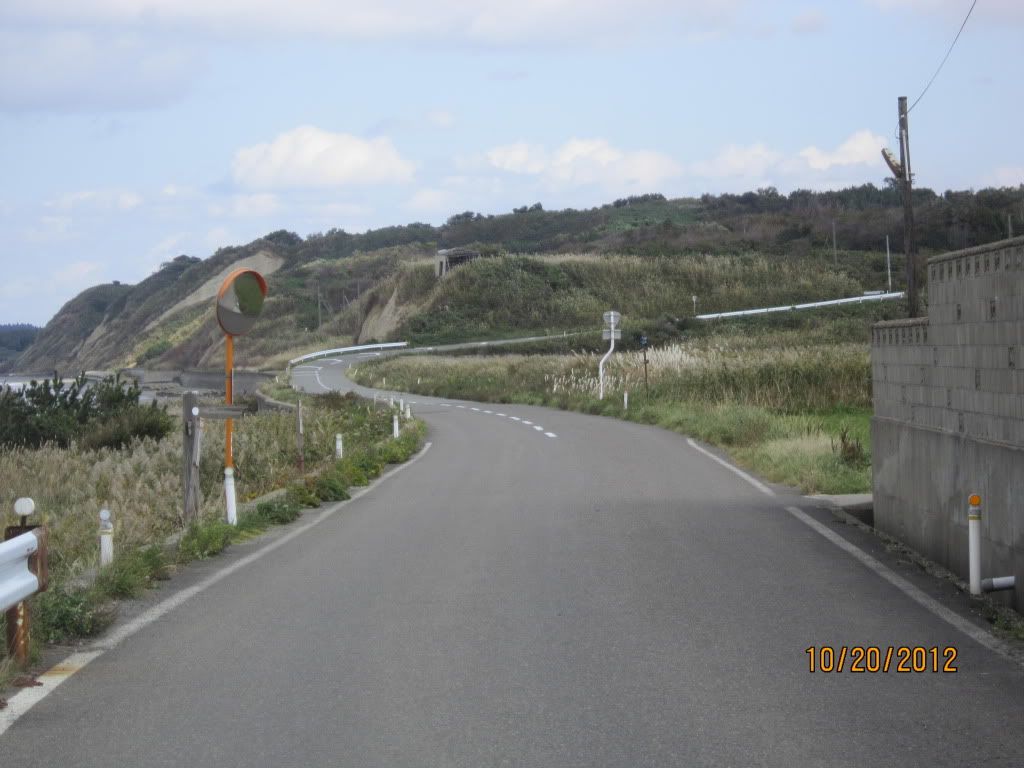 The only time in 14 years I have ever heard about a tornado in Japan and I rode to the outskirt of it by accident!