Before you order:
Please email inquiries to
[email protected]
, reference the bracket or other parts you're considering, finish preferences, year and
model of your Bonneville / T-100 / SE / Thruxton / Scrambler, advise of
any current or planned modifications to instruments, handlebars,
handlebar risers, headlamp brackets, headlamp, top yoke (upper triple clamp), etc. Changing any of these
components from stock to aftermarket may affect fitment.
I'll do my best to get back to you within 24 hours with pricing.
Pics of your current setup are very helpful
.
Please advise if your Triumph is equipped with VDO electronic instruments (2010 - 2016) or the older-style instruments with
manual (cable-actuated) speedometer (2001 thru early 2010).
Example photos below.
VDO electronic instruments: VDO Bonneville 2010 - 2016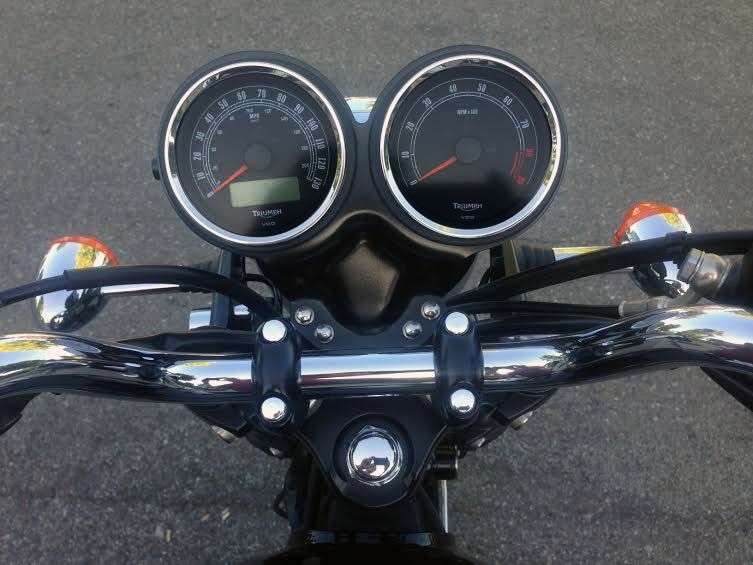 VDO Thruxton 2010 - 2016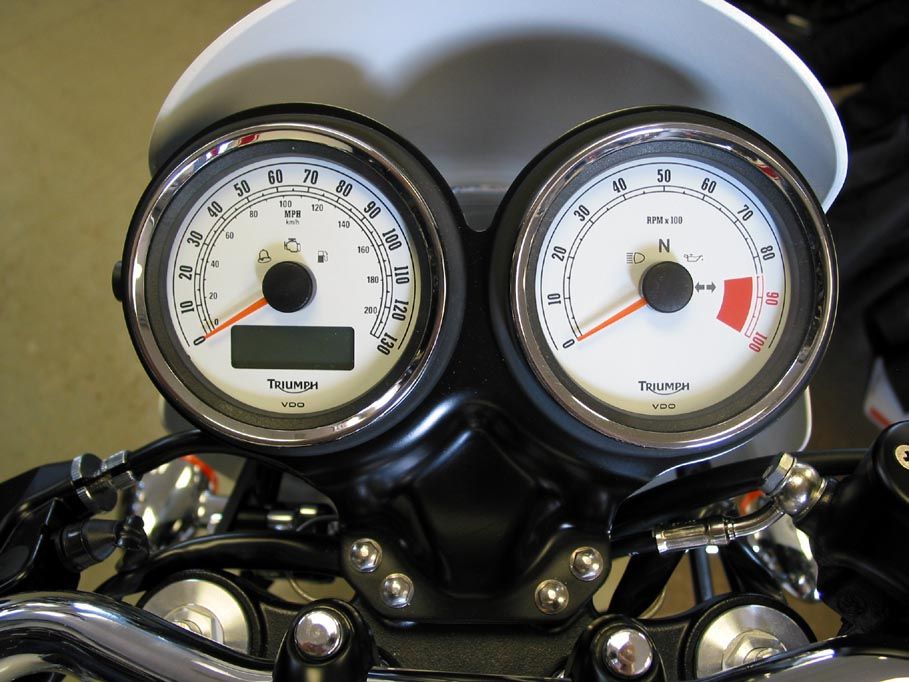 Early-style instruments: EFI Bonneville / T-100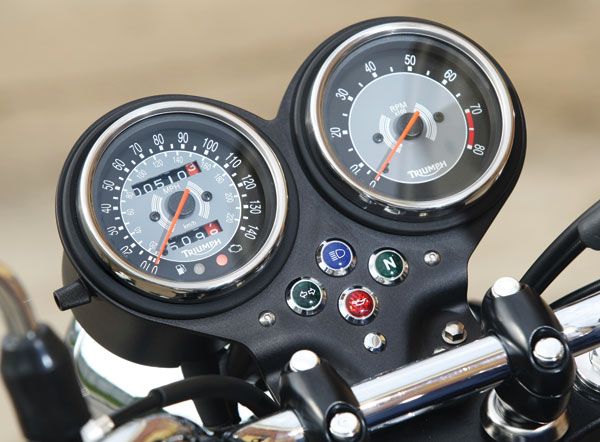 2nd Generation EFI Thruxton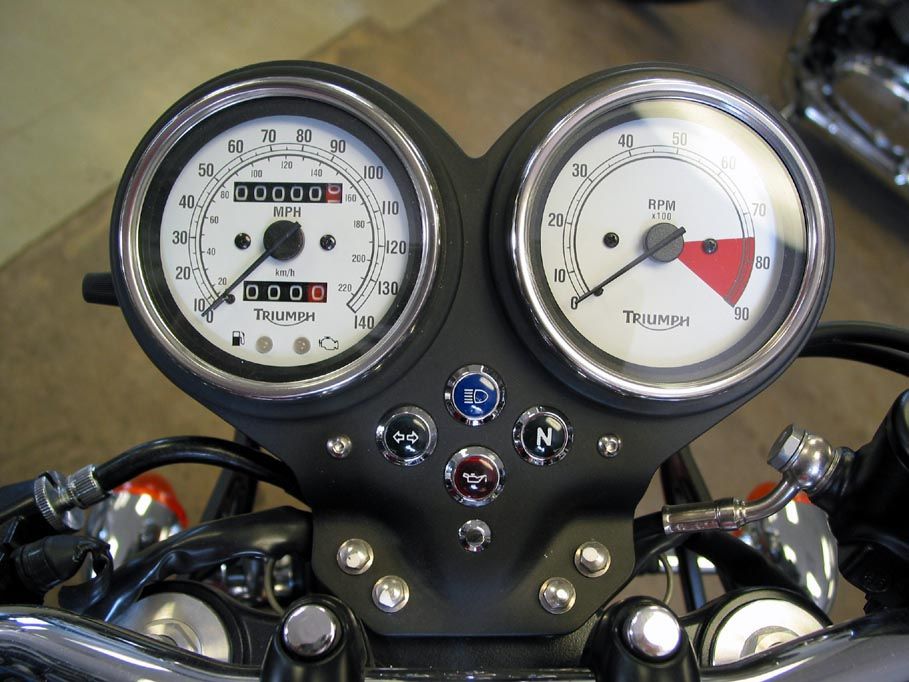 1st generation non-EFI Thruxton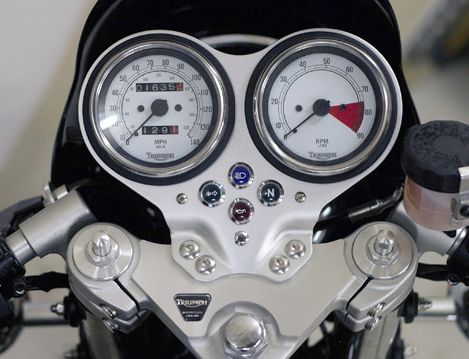 D9 brackets are designed & built in the USA and finished individually.
Thanks,
D9
Last edited: