Some of you have expressed an interest in the "Jim Beam" shot glass fuel filter I have on my America, So I made some!
Here's the ones ready now:
The ONLY Harley Davidson one
Normal sized ones;
Kid Rock, American Bad ass
Truckers favorite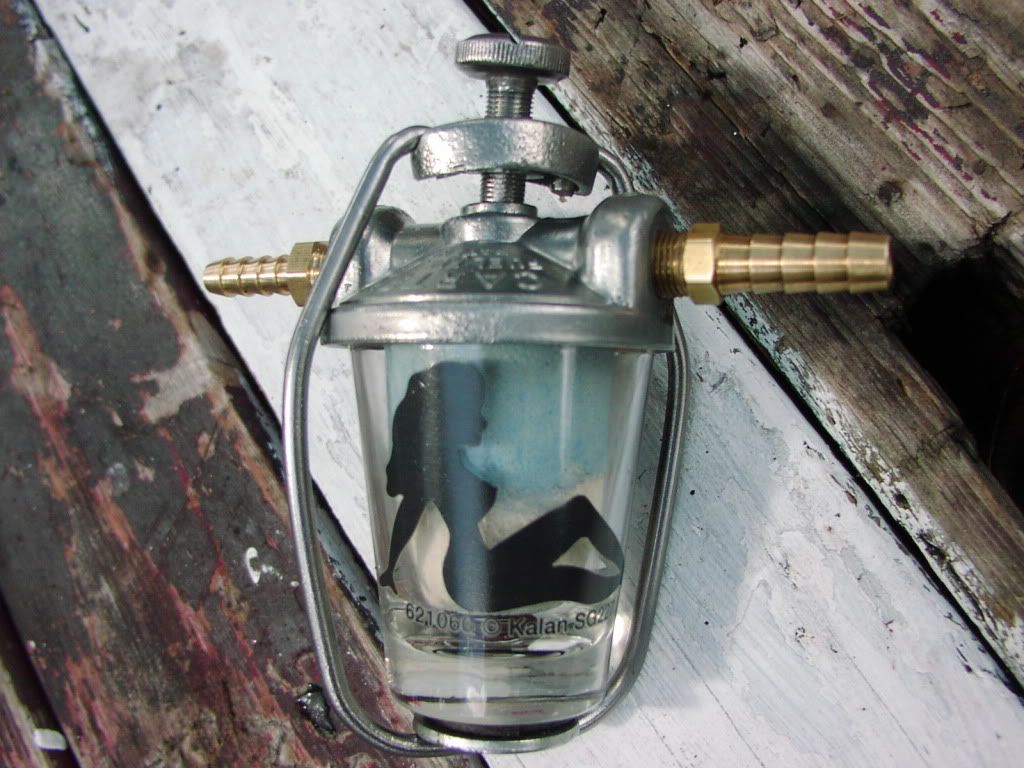 Texas Hold'em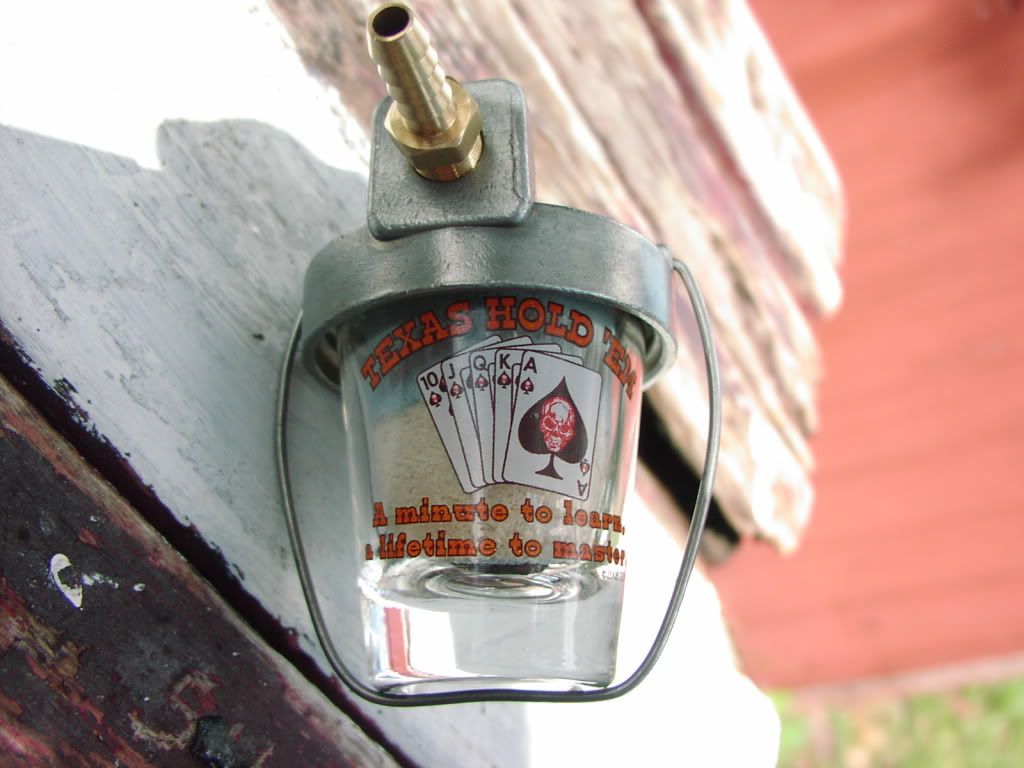 Canadian Maple Leaf (I think)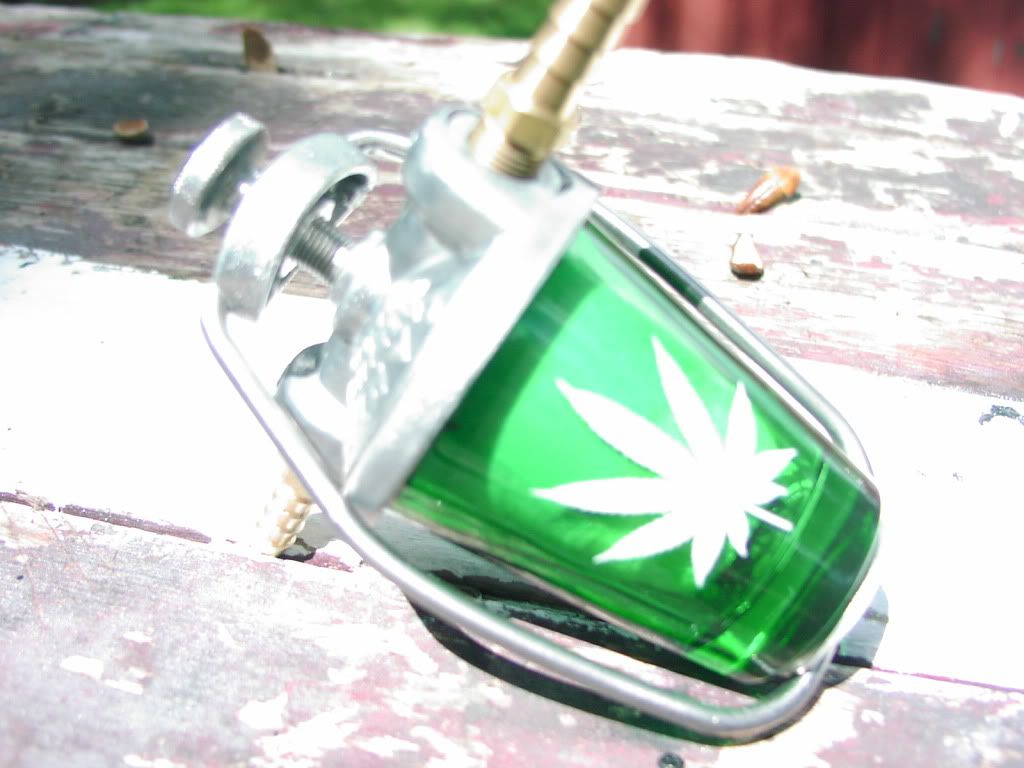 More "Maple Leafs"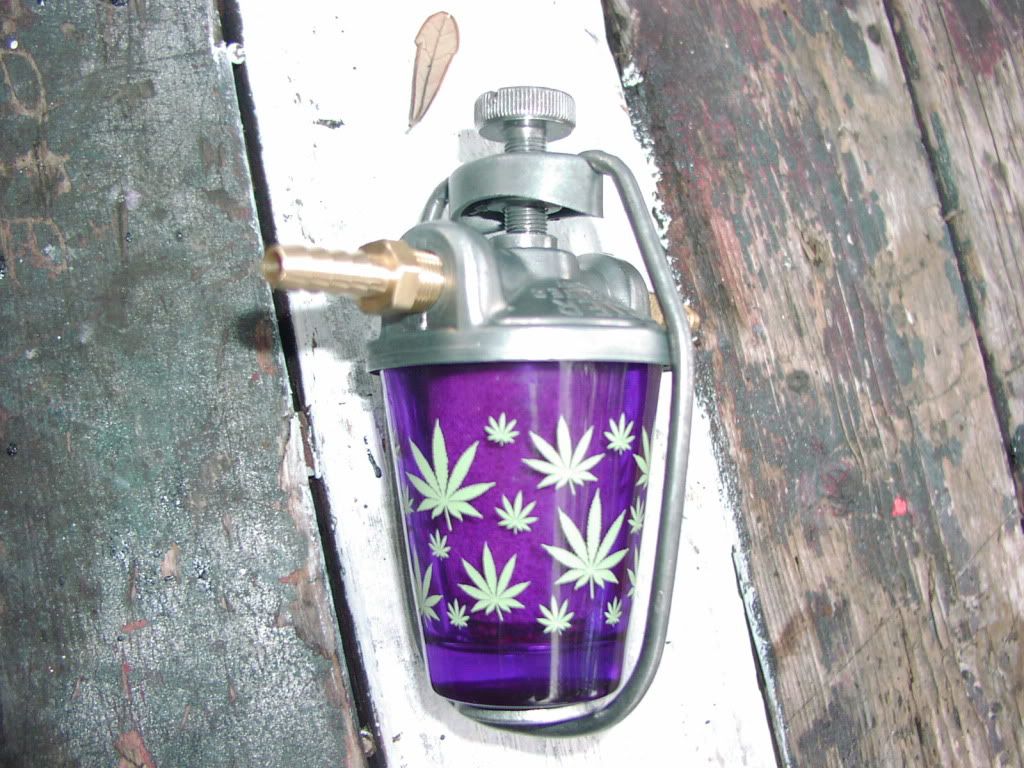 "All Gave Some, Some Gave All"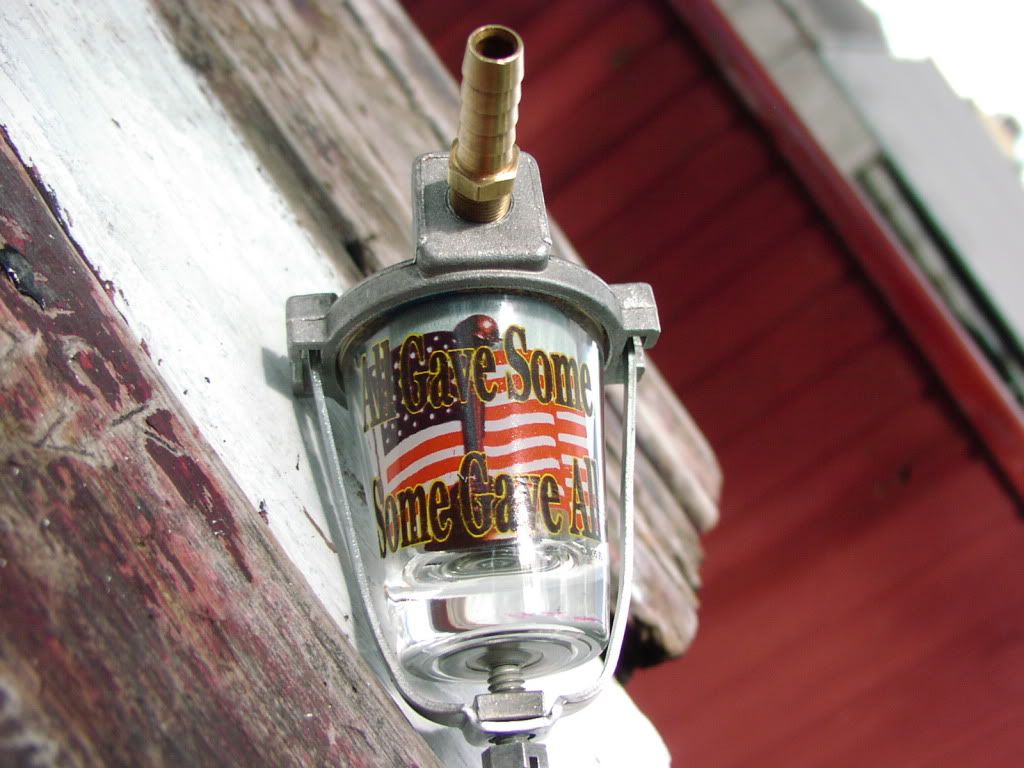 Coke like "I Enjoy Vagina"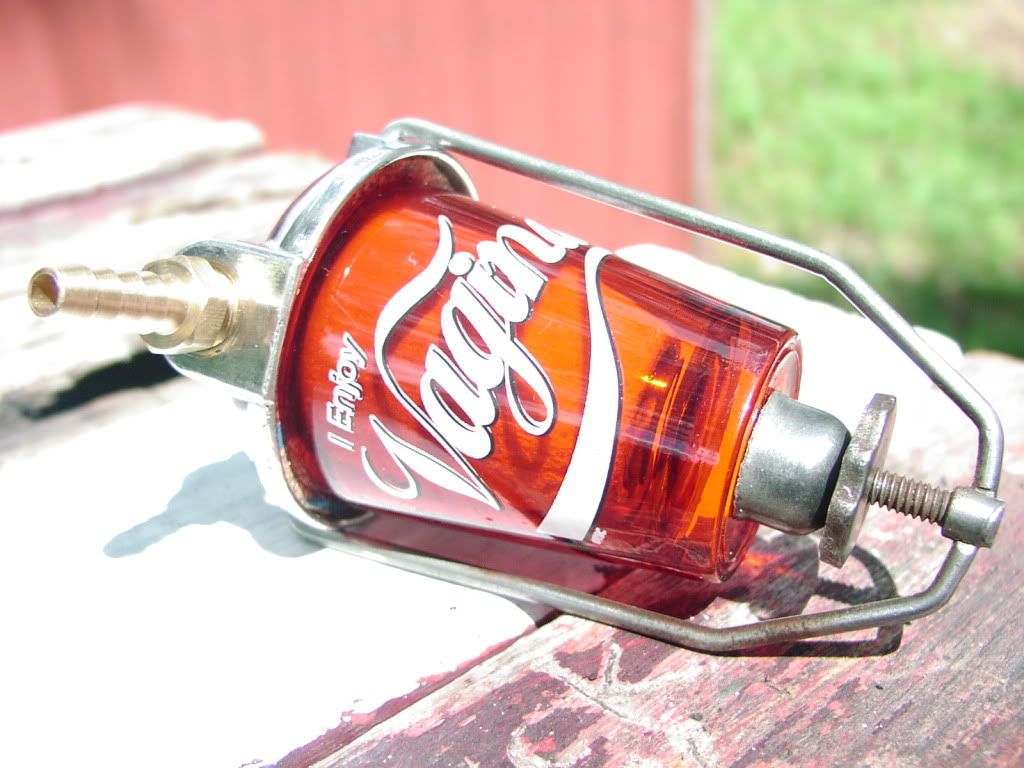 Custom "Swirl"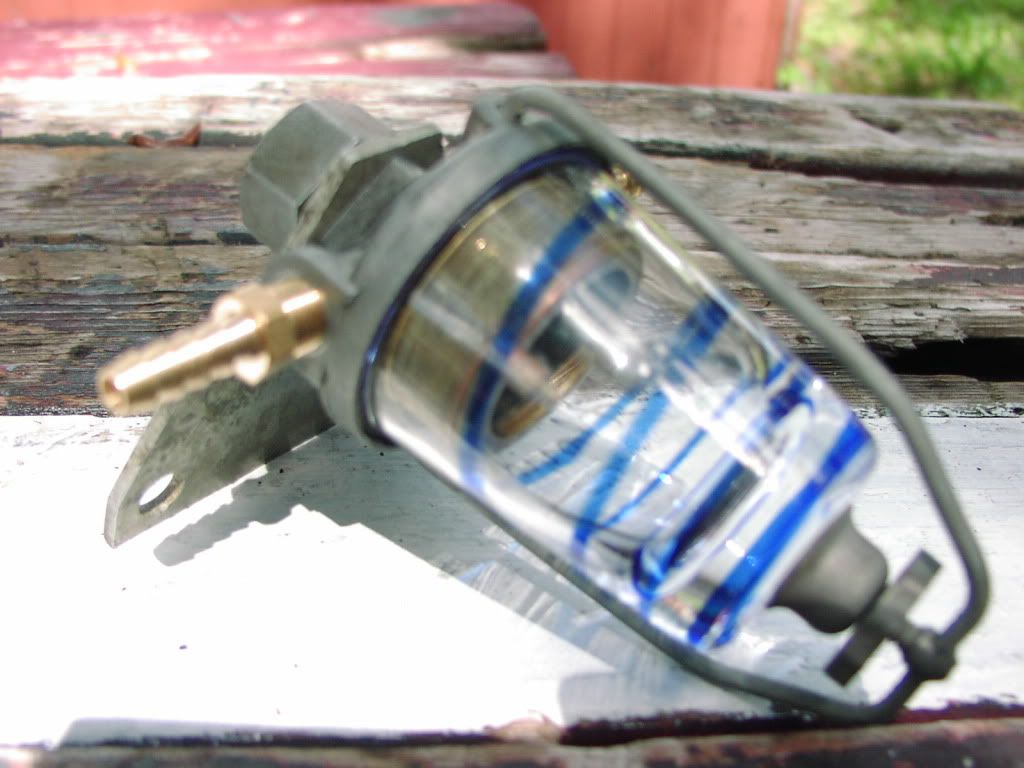 The following are SMALL ones, better suited to smaller bikes with less room;
"Triumph"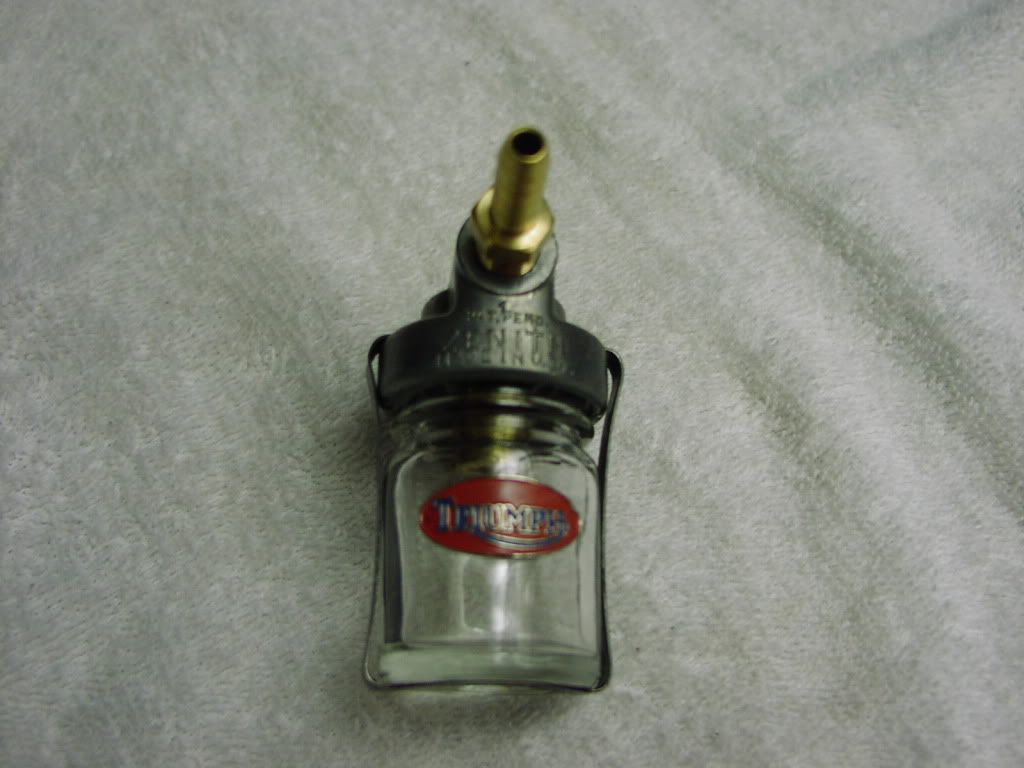 "Triumph" on British Flag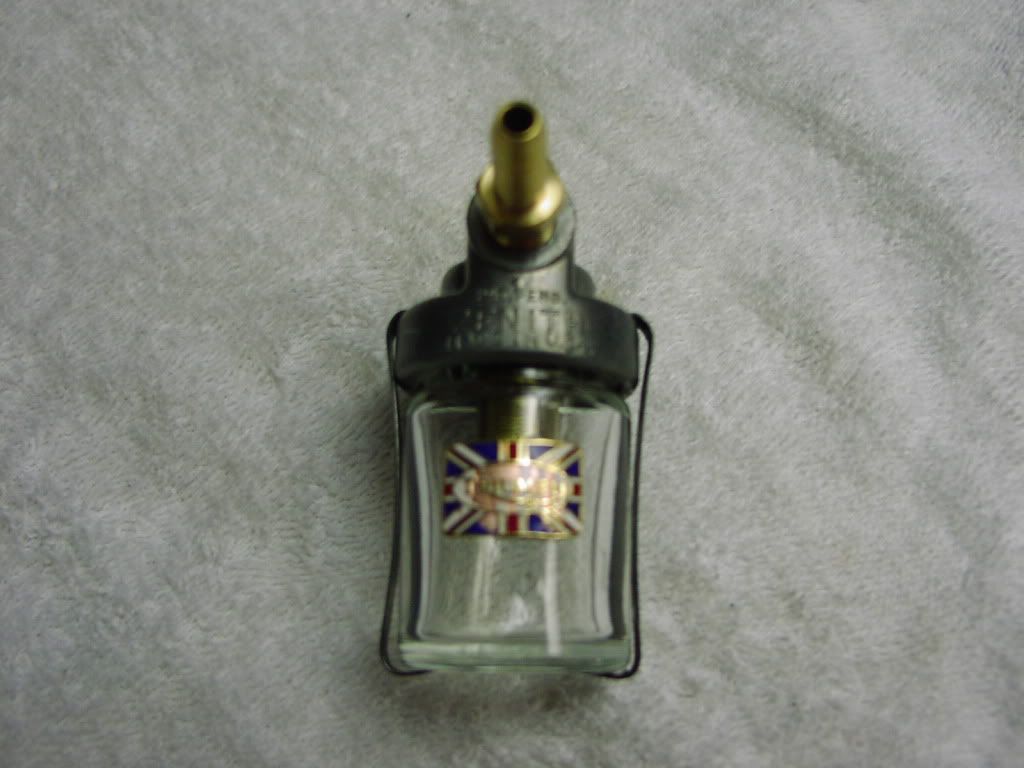 "Harley Davidson"
And last, but certainly not least,the "Jim Beam Two Hundred Year Anniversary"
All have been wire brushed, have new gaskets, and have been leak tested.
The "Shot Glass" ones are printed, the "small" ones are metal badges, and the "Jim Beam" one is embossed glass with painted letters.
All will be the afore mentioned $85 for now, for members here, but will be on ebay for considerably much more in a few weeks.
ALL COME WITH A LIFETIME GUARANTEE (IF you can find me later)
Hell, their already over a half century old!!!
And remember, if you send me ANY shot glass YOU have, I'll make SOMETHING work.
Peace,
Erle