Took part in the Distinguished Gentleman's Ride this past week end. It was started in Sydney Australia and is now held in cities all over the world on the same day. Even with the threat of rain here in atlanta we had at one point between 70 and 80 bikes. So much fun. Can't wait until next year.
Here's a few pics and a link to more.
My distinguished look for the ride.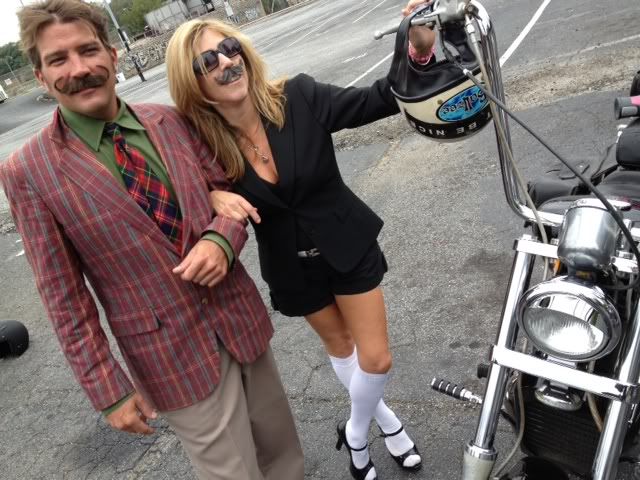 https://www.facebook.com/media/set/?set=a.4292794051871.164868.1647132785&type=3